Hurricane Preparedness
As residents of the Florida, most WFEC members realize how important it is to be prepared.
As we know too well, storms can strengthen very quickly, leading to a rush for supplies and possible shortages.
It's important to gather enough items and stock up on enough essentials to build a disaster supply kit to last you and your family members a minimum of 7 days (perhaps longer). You can build your supplies up over time by adding a few items each week or month. What items should you include in your disaster supply kit?
Here are some ideas:
Water:
Enough for drinking, cooking, and sanitation to last for at least 7 days and a minimum of 1 gallon per person per day.
Food:
Enough for a minimum of 7 days. Nonperishable packaged or canned foods & juices work best. Include foods for individuals with dietary restrictions like allergies, for infants, and elderly family members. Don't forget your family's favorite snacks.
Manual can opener
Cooking tools and fuel
Flashlights and extra batteries
Paper plates and disposable utensils
Pillows, blankets and sleeping bags
Clothes and sturdy shoes to protect you from debris
First aid kit, prescription medications and other medicines
Battery operated NOAA weather radio
Toiletries
Cleaning supplies, garbage bags, moisture wipes and other items for sanitizing
Cash. Banks and ATMs may be closed for extended periods of time
Items for children & infants. Toys, books, games, stuffed animals, blankets, children's medication, diapers, wipes, formula, juices, baby food and other items to care for small children and infants
Tools
Pet care items:
Kits for pets should include: sturdy leashes/harnesses, carriers, food, drinking water, bowls, cat litter/pan, medications, copies of medical records (stored in a waterproof container), pet first aid kit; current photos of you with your pet; information on feeding schedules, medical conditions, behavior problems and the name and number of your veterinarian. Also, don't forget the pet beds and toys.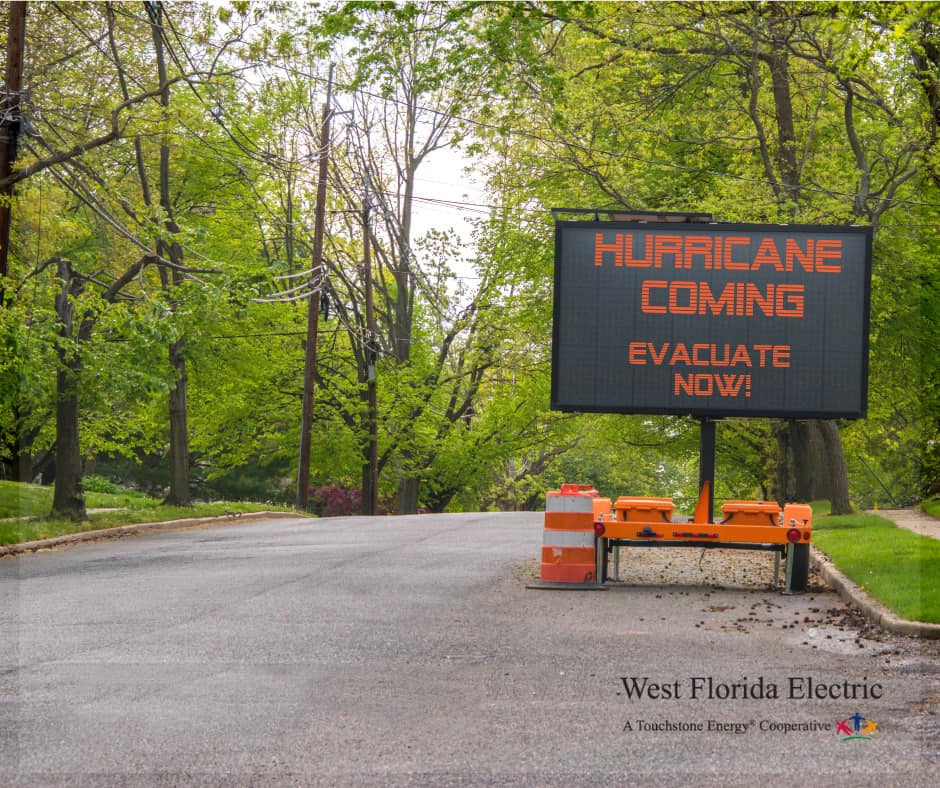 It's important to consider adding comfort and priceless items to your kit since you may be away from your home for an extended time and your property may be damaged. Grab items that are irreplaceable or may provide comfort to your family, especially your children. Ask yourself, "What would I need for myself and my family if a hurricane struck?" Add any of these items to your hurricane preparedness checklist.
Having an emergency plan is important if severe weather causes floods, fires, or other crisis situations. If your household needs to evacuate and seek shelter elsewhere, do all family members know what to do and where to go? Are they familiar with steps to take if you become separated from one another? Is there a plan for letting loved ones know you're safe? Don't leave these questions unanswered.
We're connecting you to readiness so you can protect yourself, your loved ones, and your home during storms and power outages.