Safety
Stay safe around electricity: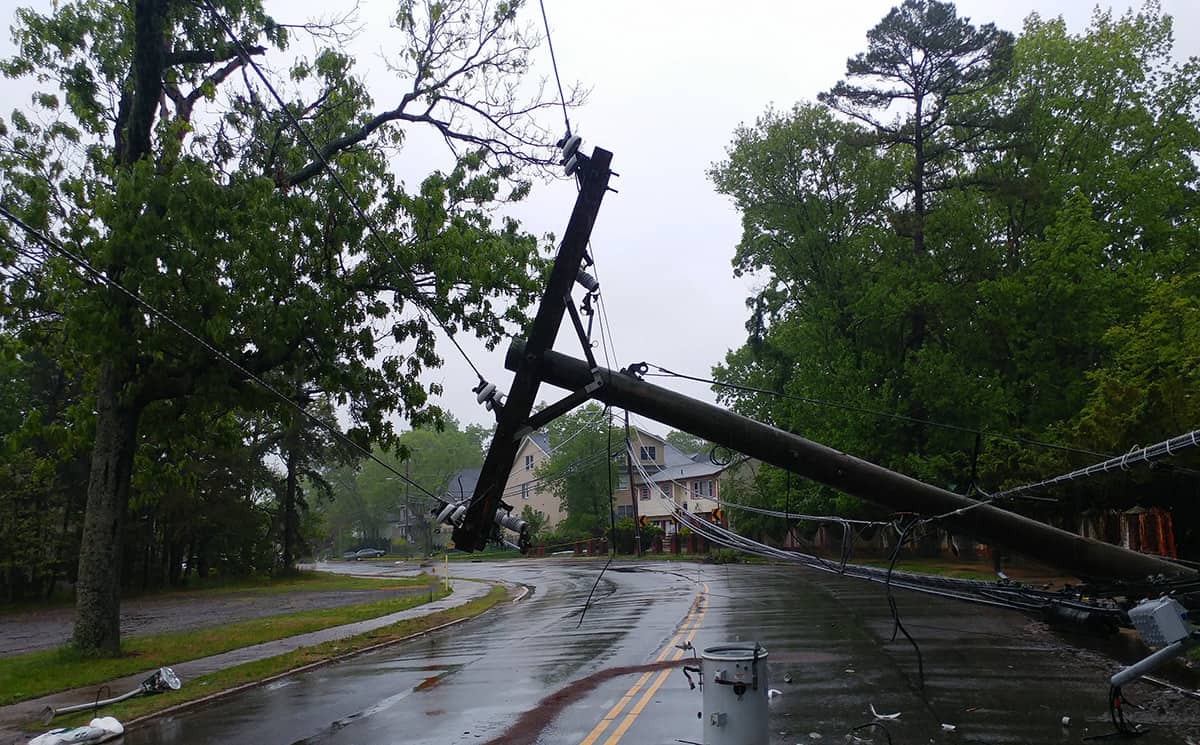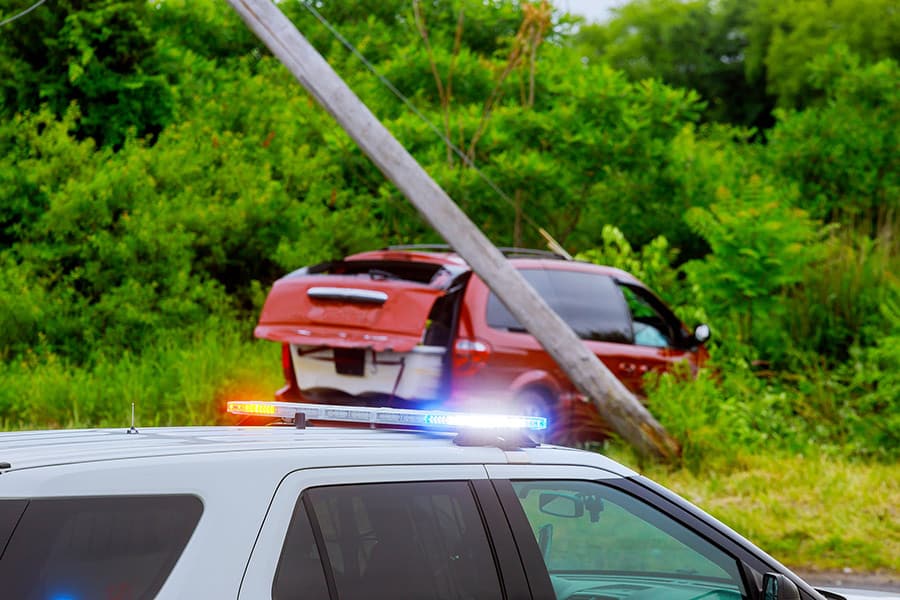 Downed Lines
Never touch or approach a downed power line. Always assume a downed power line is live and dangerous! Call West Florida Electric Cooperative immediately at 800-342-7400. If you receive an automated message, please leave a message providing the location of the downed line. Then call 911 and report the line to them.
Always remember there is no way to tell if a downed line is energized just by looking at it. Even on the ground, up to 500,000 volts of electricity can be coursing through it. That's why the safest action is to stay AWAY from downed power lines and anything touching them.
• Do NOT drive over downed power lines or anything in contact with them, including tree limbs. They can act as conductors for electricity.
• Do NOT touch a person who is in contact (direct or indirect) contact with the downed line.
• Do NOT touch or step in water near downed lines and avoid using objects like brooms or sticks to move lines.
If your car comes into contact with a downed line, remain inside the vehicle. Call 911 for help, honk your horn and direct others to stay away from your car. Do not exit the vehicle until workers have de-energized the downed line and given you clearance. If you absolutely must exit the vehicle because it is on fire, minimize the possibility for a strong electric shock. Jump clear of the vehicle with both feet together, avoiding contact with both the car and the ground at the same time. Then, shuffle way from the car with small steps. Be sure to keep your feet together and on the ground at all times.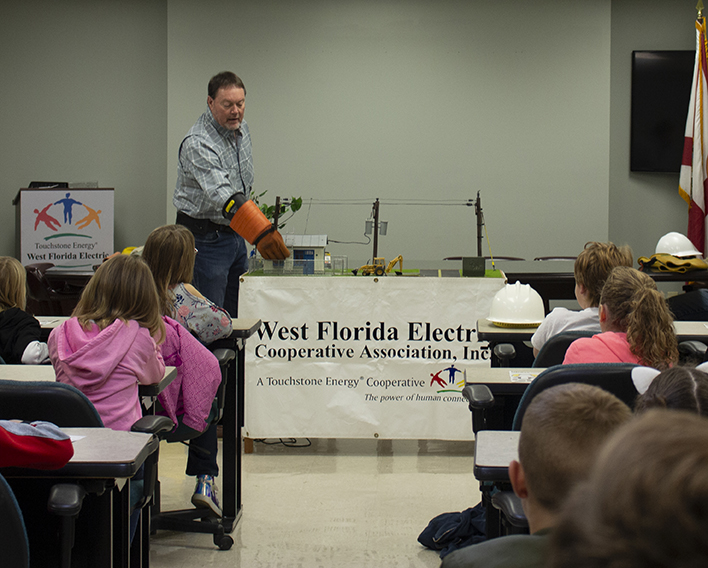 Safety City – Electrical Safety Demos
If you're interested in learning more about electrical safety, WFEC offers a live electrical safety demonstration for local schools and organizations. Contact Candace Croft at (850) 263-3231 or email ccroft@westflorida.coop to find out more or schedule a demonstration.
Safety City Demonstrations (K-8th grade)
Background on electric cooperatives
Hands-on activities with children, with explanation of equipment used by linemen & service men
Hands-on activities to teach children about safety around electricity
Demonstration about poor safety habits
Electric Shock
When a victim is in contact with live, indoor electricity, you should never touch the victim or the appliance, wire, etc., causing the shock. Shut off the power, if possible, by turning off the circuit breaker or unplugging the fuse. If it isn't possible, call our office.
When the victim is in contact with a live outdoor wire, please notify our offices at once and let us turn off the power.
If Someone Has Been Shocked Or Burned: Tell an adult to pull the plug from the outlet or to turn off the power at the fuse box or circuit breaker. Call for help (usually 911) and tell them there has been an electrical accident. When the victim is not in contact with the source of electricity, and you're sure there is no danger, administer first aid:
If the victim is not breathing, give CPR or mouth-to-mouth resuscitation.
Loosen the victim's clothing. Keep the victim warm and lying down until help arrives.
Don't touch the burns, break blisters, or remove burned clothing. You cannot tell if there are electrical burns inside the body, so be sure the person is taken to a doctor.
In all cases of electrical shock, get medical help immediately. Call 911.